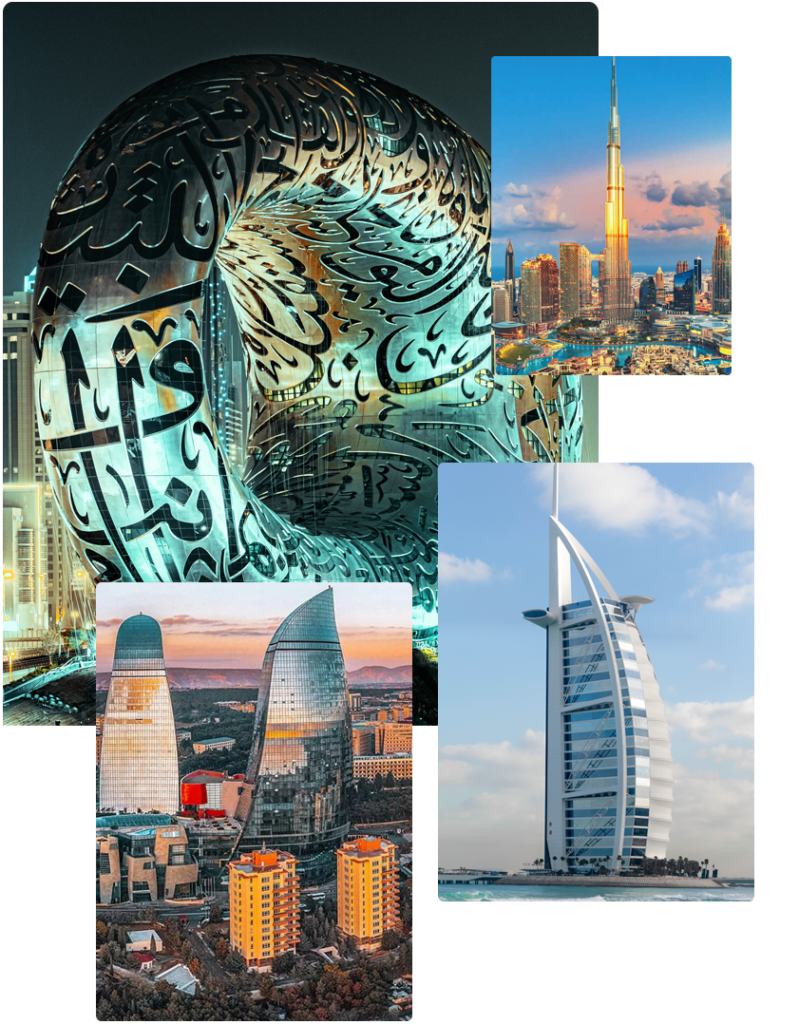 Since 2005, we have been focused on bringing our customers the best in esteem and quality travel plans. Being enthusiastic about adventure and grown up in the lap of nature, our interests encourage us to explore every place and we encourage others to travel, and we will be available always to take care of their needs. After running successful travel organization in Chandigarh (India) for more than a decade secured by our qualities, trustworthiness, and commitment to client benefit we are now ready to encourage the people of United Arab Emirates to choose Xplore with us for lifetime experiences. The inspiration of xplore with us is to make traveling a breeze. Holidays play a very essential role in one's life. So, we make sure to offer the best package with all safety and security measures. Our highly experienced team is always ready to plan amazing ways for you which will enhance your experience. We select the finest hotels in every category and boast an excellent personal fleet of vehicles for transportation. Xplore with us is ready to help you with all necessary requirements (documentation, approvals, hotel and ticket bookings) done in a very efficient manner. We want to take you on a journey where you deeply savor the wonderful beauty of India and far-off locations through our specifically crafted vacation packages. We want you to see breathtaking vistas that are beyond your wildest dreams.
We are determined to meet your vacation needs because of the insatiable desire of modern Indian travelers to travel more. We are one of the top tour operators in the rapidly growing travel sector because of our commitment to providing you with a seamless vacation experience.
We provide the best tours such as trekking, rafting, camping, honeymoon tour, car hotel services, and much more at reasonable prices. Xplore with us is a one-stop-shop for all tour and travel requirements. All the way from luxury to adventure, we are here to help you in exploring your dreams.