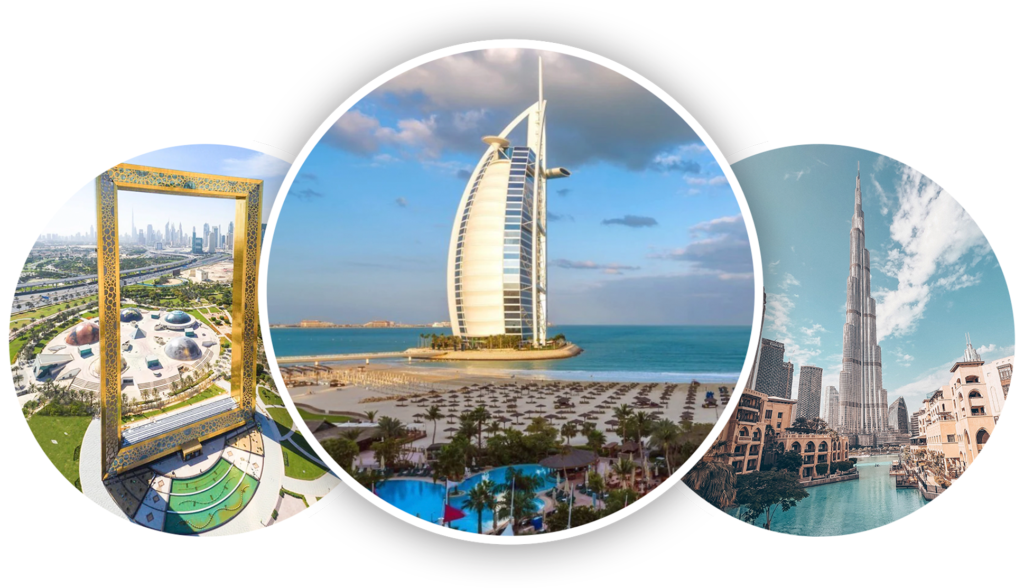 Travel Direction Conundrum?
Xplore with us
Xplore with us, the best travel agency in Dubai. We offer a wide range of travel services at the most competitive rates. We have a team of experienced and dedicated professionals who will ensure that your travel experience is hassle-free and memorable.
Find What You Want
Xplore with us offers the best travel deals and packages for our customers. Our travel agency is based in Dubai and offers a wide range of services, including visa assistance, hotel bookings, flight tickets and more.
Explore Amazing Places
Xplore with us want to make your travel dreams a reality. Whether you're looking for a relaxing beach holiday or an adrenaline-filled adventure, we can help you find the perfect destination and package. Contact the best travel agency in Dubai to xplore the world!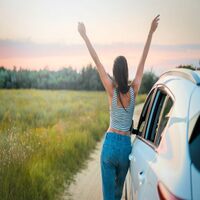 A great experience, 100% recommended, all perfect thanks to Mr.Arun , the best driver for safari , photographer and guide, and special thanks to team Xplore With Us to make our first ever Dubai trip memorable!!!!!!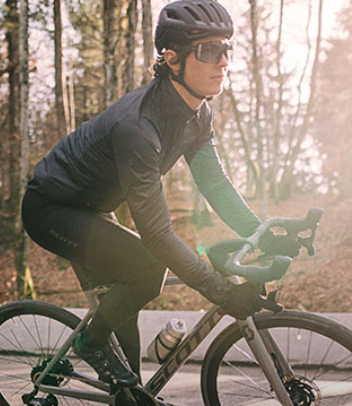 The best company for expeditions in Himalayas. They customize the whole trip to Spiti taking care of all our needs. Surely going to plan another trip with team Xplore With Us soon.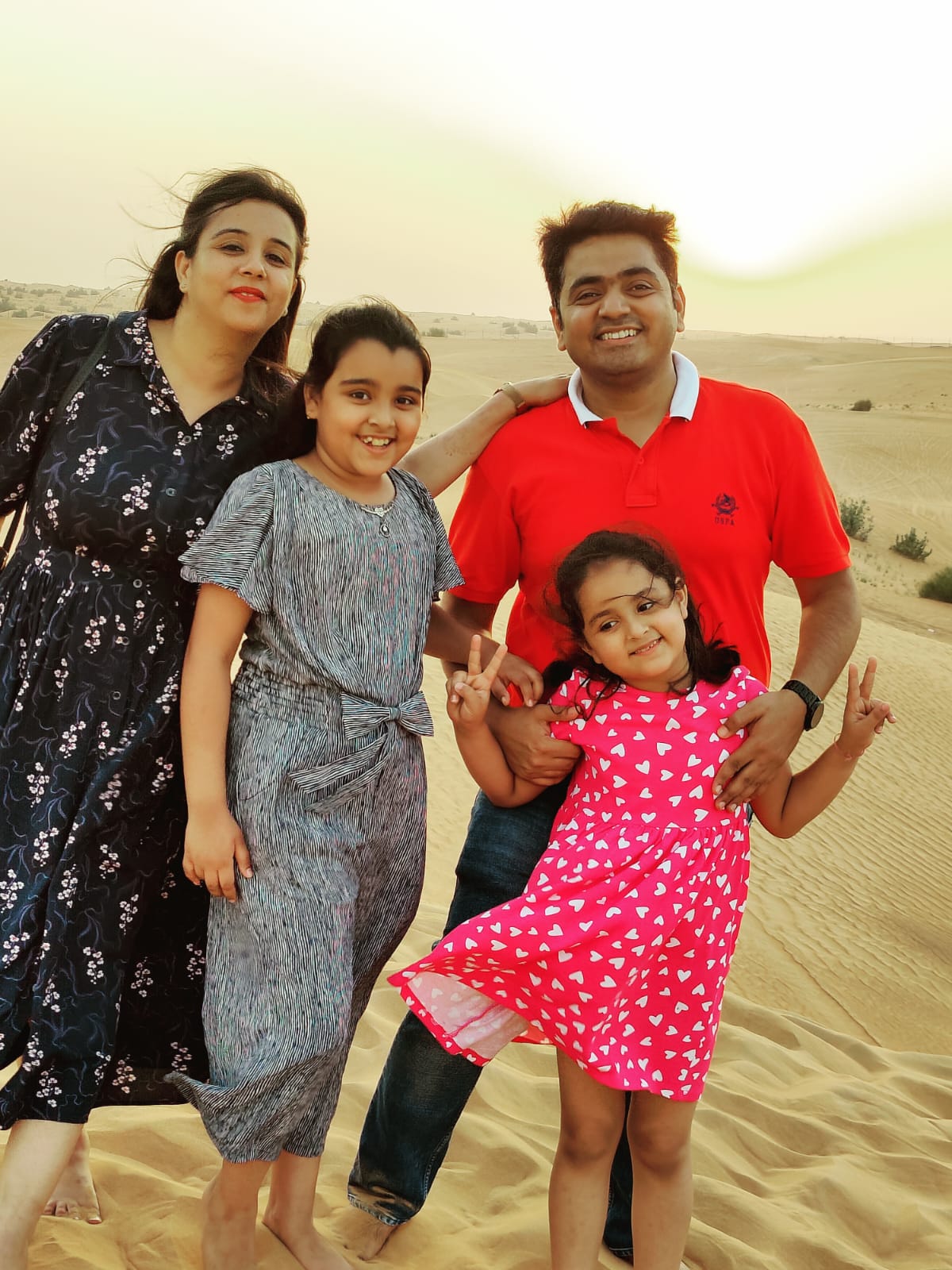 We had a lovely holiday at Dubai.. Thanks to Xplore with us team for making our trip so memorable. Everything was well planned and there was a personal touch from the organizing team for making our trip customized and keeping in mind of the comfort of our small kids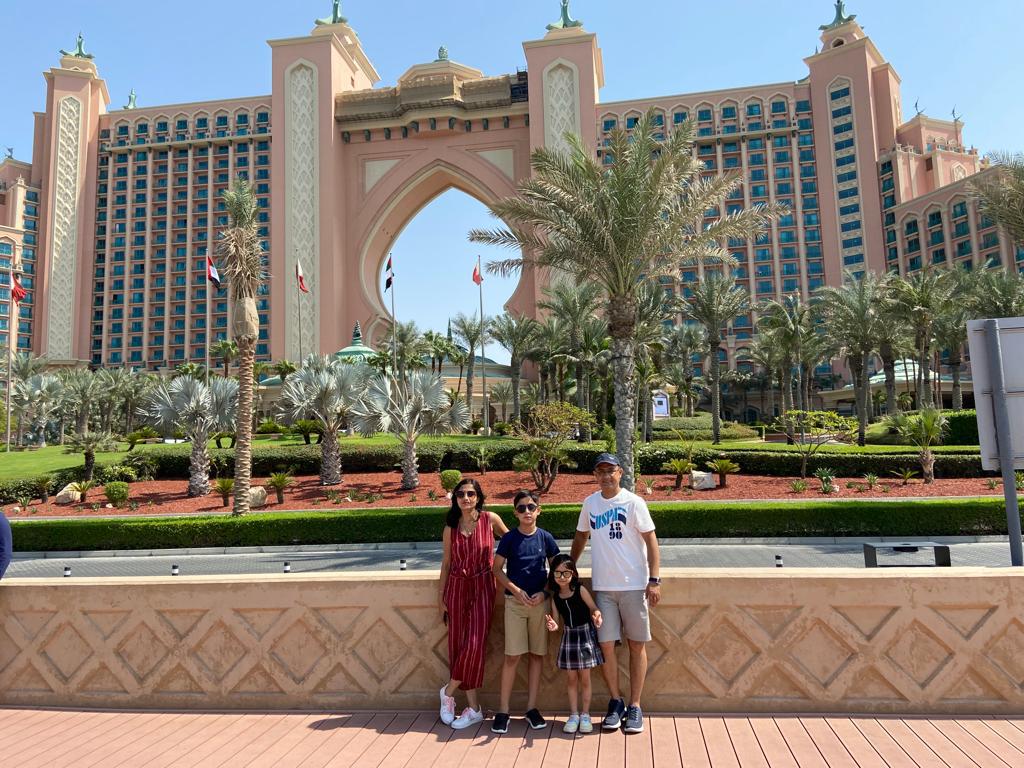 Very nice experience with Xplore with us. They made our trip very comfortable as well as cheaper. They are always there at any point of time to help you . Thanks for your lovely gifts too😊
Book Holiday

Experts
Travel is the best thing you can do. You will find new places, meet new people and experience something different every day. We have the best travel agency in Dubai, UAE and we will help you make your dream trip happen!