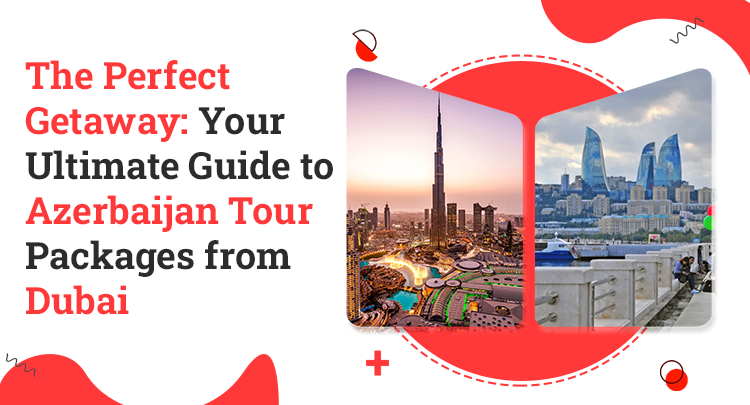 The Perfect Getaway: Your Ultimate Guide to Azerbaijan Tour Packages from Dubai
Are you yearning for an unforgettable vacation filled with exotic charm and enchanting landscapes? Azerbaijan is a land of rich culture located in the Caucasus region, is a hidden gem that awaits your exploration. Known for its rich culture, stunning scenery, and warm hospitality, Azerbaijan is the perfect destination to fulfil your wanderlust dreams. Whether you are interested in exploring the country's history and heritage, hiking through its stunning landscapes, or simply relaxing on its beautiful beaches, Azerbaijan has something to offer everyone. So why not add this hidden gem to your travel bucket list and experience its unique and unforgettable charm for yourself?
Azerbaijan's culture is a blend of East and West, and is reflected in its music, dance, art, and architecture. The country has a long and fascinating history, with evidence of human habitation dating back to the Stone Age. Its location at the crossroads of the ancient Silk Road made it a hub of cultural exchange, and this can be seen in the country's diverse traditions and customs. One of Azerbaijan's most famous cultural exports is its traditional music, which is characterized by the use of the saz (a long-necked lute) and the tar (a plucked string instrument). The country is also known for its traditional dance forms, including the fiery Yalli and the elegant Mugham. Another testament to Azerbaijan's rich cultural heritage is its architecture. The country is home to some of the world's most stunning historical buildings, including the iconic Maiden Tower in Baku, which dates back to the 12th century.
If you're in Dubai and keen on visiting Azerbaijan, this ultimate guide will assist you in selecting the perfect tour package for an extraordinary experience.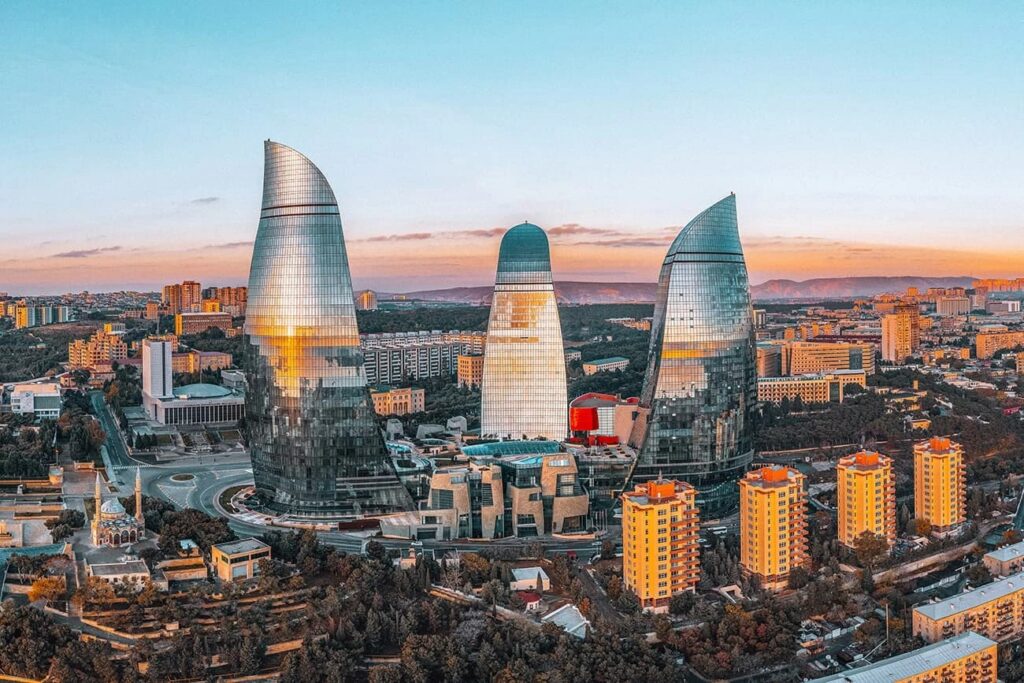 Choose a Reputable Tour Operator
First and foremost, it's crucial to choose a trustworthy tour operator that specializes in organizing tours to Azerbaijan. Look for a company with a good reputation among travellers and ample experience in conducting tours to Azerbaijan. Additionally, ensure that the operator offers a variety of tour packages to suit your budget and preferences.
Decide How Long You Want to Stay
Azerbaijan boasts numerous historical cities and breath-taking natural wonders, making it an ideal destination for a long or short stay. Depending on your interests, you may want to stay for a few days or even a couple of weeks. It's vital to choose a tour package that allows you to explore the country at your leisure and covers all the sites you wish to visit.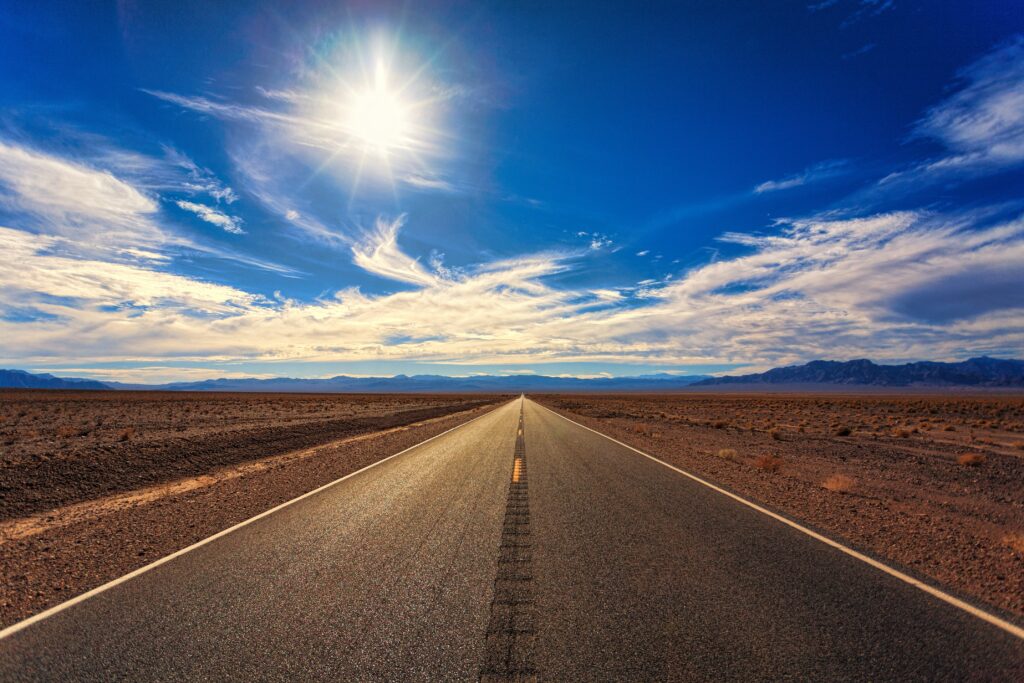 Consider Your Accommodation Preferences
Another essential factor to consider is your accommodation preferences. Do you prefer to stay in a luxurious hotel or a budget-friendly guesthouse? Azerbaijan Tour offers an array of accommodation options to suit various budgets and tastes. Ensure that your tour package includes accommodation that meets your expectations and requirements.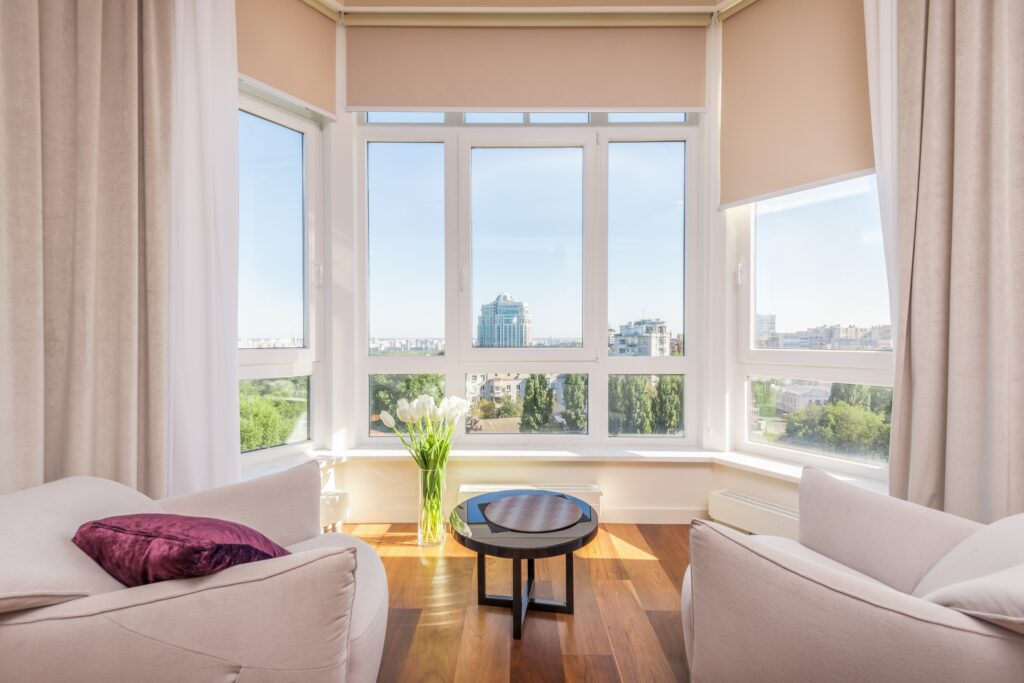 Plan Your Itinerary
With so many attractions to explore, it can be overwhelming to plan your itinerary. Consider the places you want to visit, such as the capital city of Baku or the quaint town of Sheki. Decide whether you want to focus on cultural landmarks or natural marvels, such as the Gobustan National Park or the mud volcanoes. Azerbaijan is blessed with a stunning natural landscape, ranging from rugged mountains to lush forests and pristine beaches. The country is home to a number of national parks and reserves, which offer visitors the chance to explore its diverse flora and fauna. One of the most popular natural attractions in Azerbaijan is the Gobustan National Park, which is home to over 6,000 ancient rock carvings, or petroglyphs, dating back to the Stone Age. The park also features mud volcanoes, which are a unique geological phenomenon and a popular tourist attraction.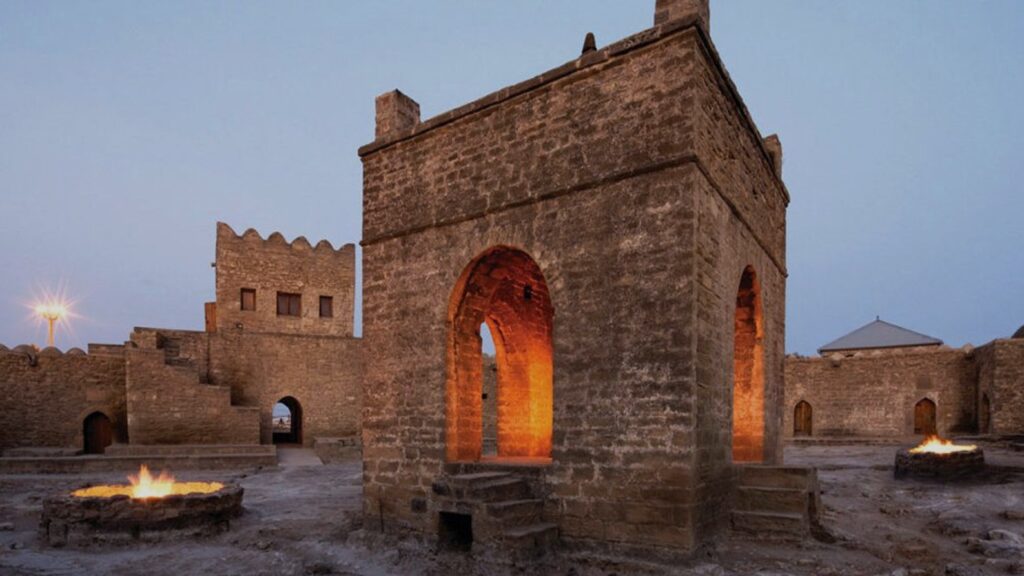 Other must-visit natural attractions in Azerbaijan Tour include the stunning Khizi Waterfall, the beautiful Shahdag National Park, and the Caspian Sea, which is the largest inland body of water in the world.
One of the best ways to experience Azerbaijan's hospitality is through its cuisine. The country's cuisine is a fusion of Persian, Turkish, and Russian influences, and is known for its use of spices and herbs. Some of the must-try dishes include plov (a rice dish), dolma (stuffed grape leaves), and kebab (grilled meat).
Check for Extra Activities
Aside from the primary attractions, Azerbaijan offers a wide range of additional activities that may interest you, such as cooking classes, wine tasting tours, or hiking expeditions. Ensure that your tour package includes these activities if you're keen to partake in them.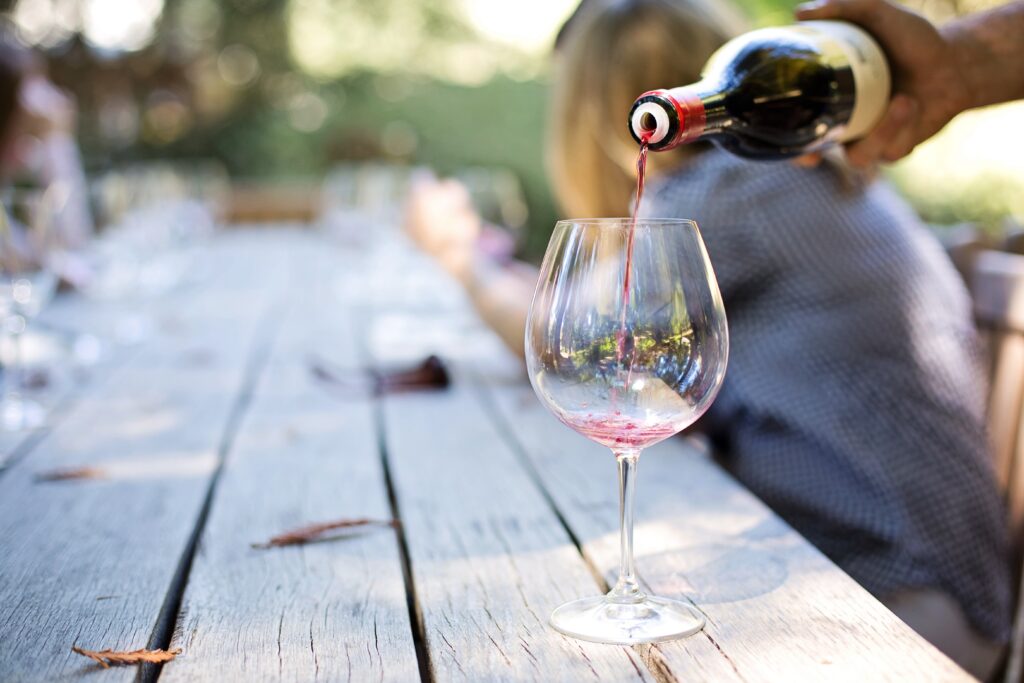 Verify Visa Requirements
Lastly, before booking your Azerbaijan tour package, it's vital to check for visa requirements. As a UAE citizen, you can apply for an e-visa for Azerbaijan, which is valid for up to 30 days. However, keep in mind that visa requirements may change from time to time, so it's crucial to check the latest updates before finalizing your plans.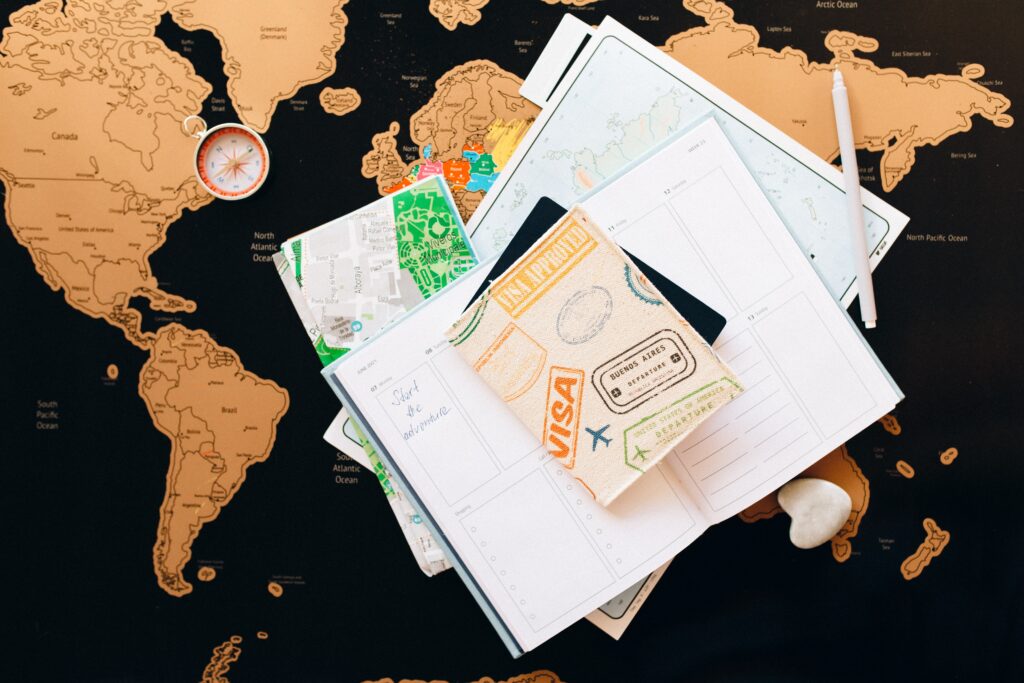 In conclusion, Azerbaijan is the ideal vacation destination for those seeking a unique and unforgettable experience filled with cultural richness and natural beauty. By following this guide, you can select the perfect tour package from Xplore with us that caters to your needs and preferences and explore all that Azerbaijan has to offer.